I picked up the
SFX Special Edition: Zombies the Ultimate Guide
because I just can't resist anything zombie related. I was stoked to see a section devoted to zombie merchandise ("Merch of the Dead") but after I oohed and aahed (or is it aghed?) over the awesome pictures, I actually read the accompanying blurbs for each item.
Cue fit of anger.
The writer on this one made the following sweeping (and inaccurate) comment:
"There are 12,694 zombie items on crafty e-commerce site Etsy. Most are pants..."
WHAT?!?!
He (I'm assuming the perpetrator is a male since all of the contributers listed in the front are.) then followed that up with an amazing display of hypocracy by featuring FIVE items from Etsy sellers. (Out of 25.)
As a long time Etsian, I took great offence to his comment and immediately set out to prove him wrong by finding at least 25 more items using just the word "zombie" in the search field on
Etsy
. (Today there are 12,743 zombie items for sale in the Handmade category.)
Since The Douchebag (since I couldn't find his name, I'll have to opt for a suitable moniker) featured five of the so-called "pants" shops in his article already, I've chosen to leave them out of my search. However, the items all featured in this article
do
rock so visit these Etsy shops for more zombie awesomeness:
CorsoStudio
Skeeboo
dearbitsy
killtaupe
janinebasil
Okay... And now for my
Proving A Concieted Douchebag Wrong Challenge
....
1.
Zombie Survival Merit Badge
by
Storied Threads
Is this what happens when girl scouts grow up? Zombie camp kitsch.
2.
Zombie Paper Dolls
by
Pseudooctopus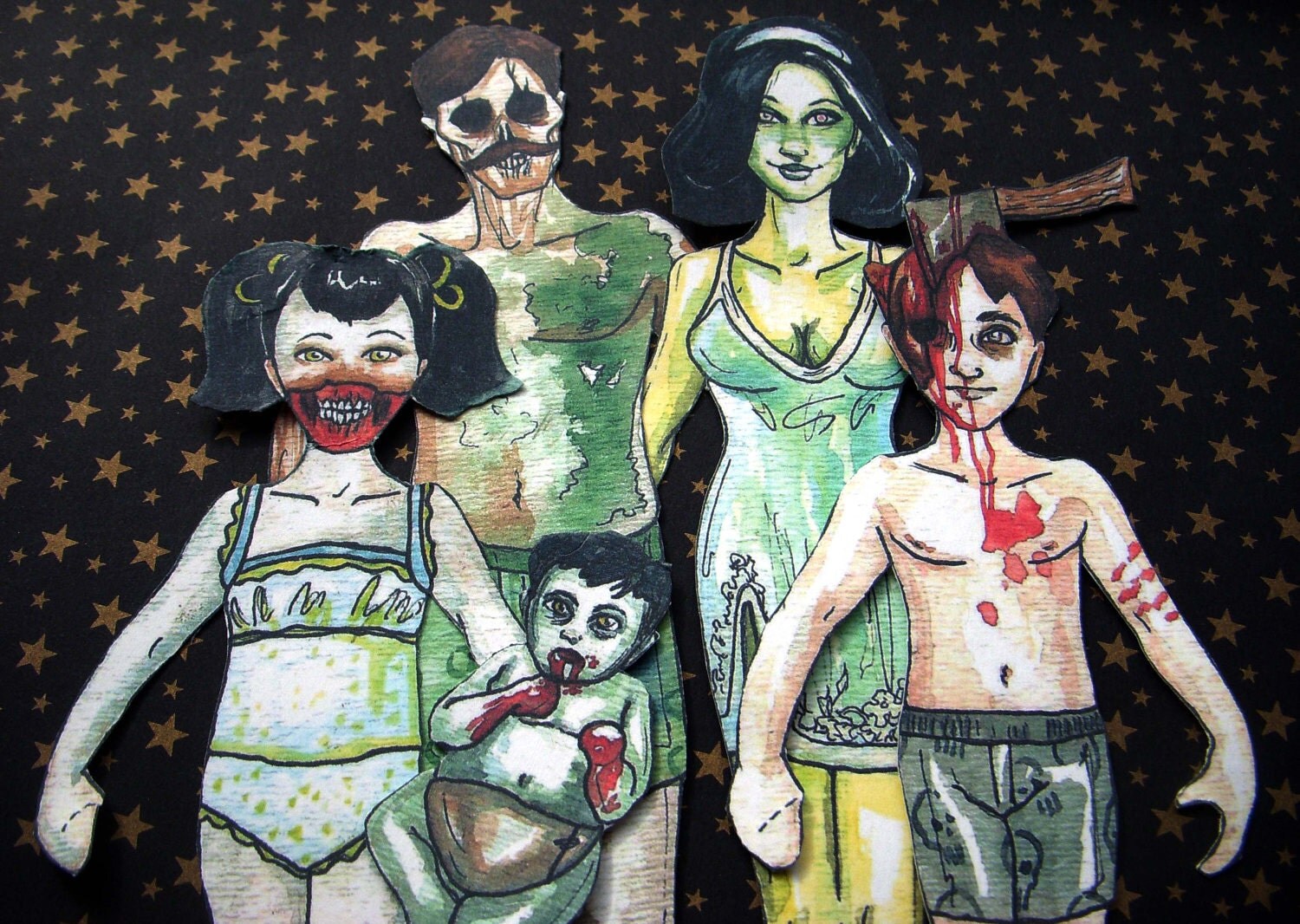 (You can buy different outfits for them too!)
I would
so
buy these for my kids. Which is why it's a good thing I don't have kids?
3.
Keep Calm and OMG Is That a Zombie Necklace Pendant
by
imaginationemporium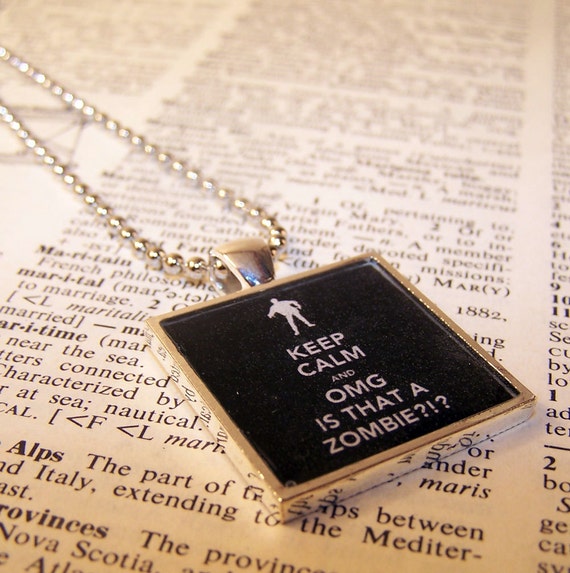 The whole "keep calm" thing is getting so old but I like the twist.
4.
Sheen of the Dead Mens Tshirt
by
ZombieFriedTees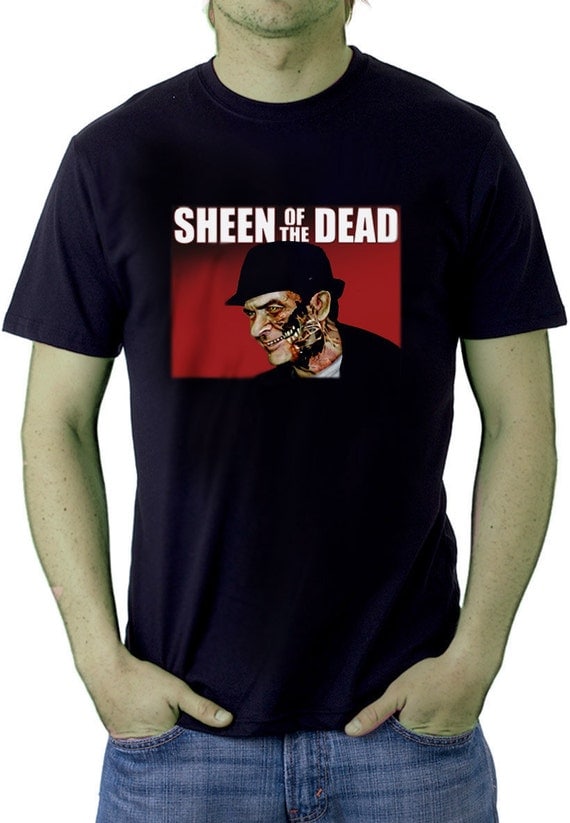 Is it funny to take the piss out of a guy who has lost his job, his kids and his dignity? I'll let this shirt be the judge...
5.
Rotting Flesh Zombie Arm Paper Cutting
by
VibrantShadows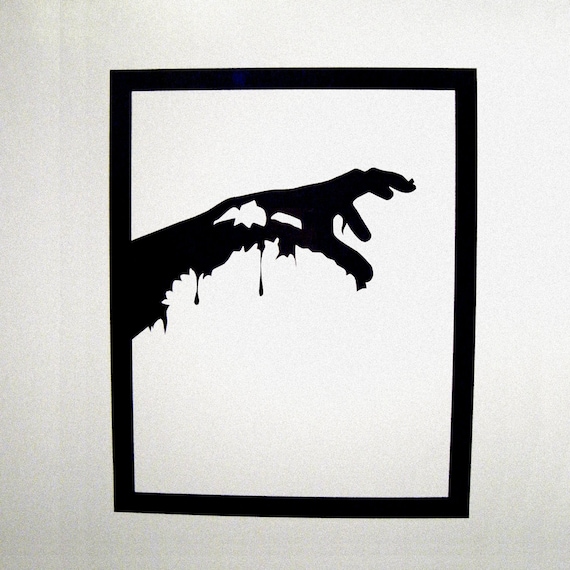 There are a few different styles of zombie arm paper art in this shop and they all deserve a mention. This one is my favourite, though.
6.
Custom Zombie Chaser Bride
by
Beeloverly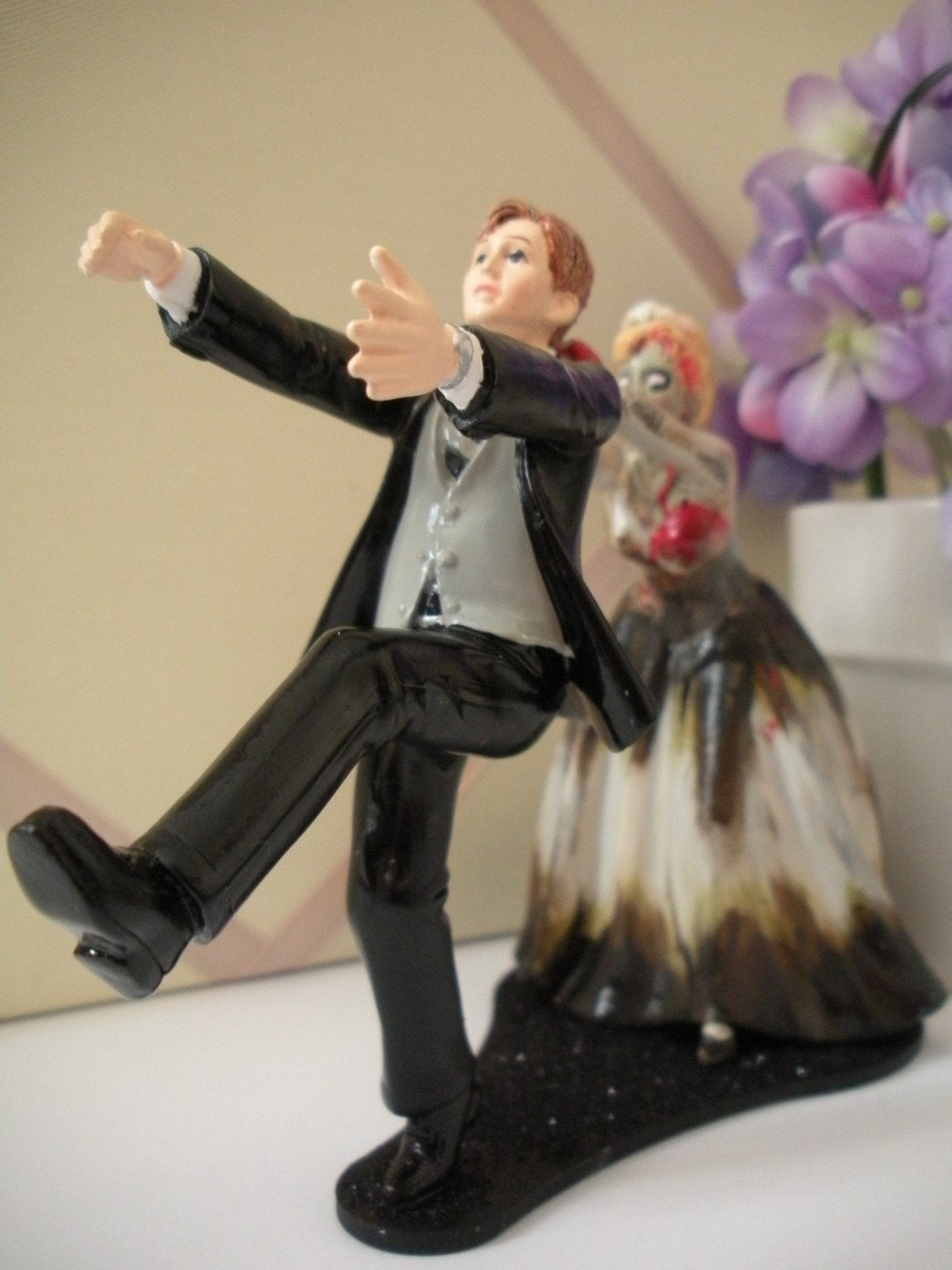 Ha! This is perfection. (And, I imagine, how most guys feel about their weddings, anyway.)
7.
Handpainted Flesh-tone Zombie Shoes (VANS)
by
WalkingDeadApparel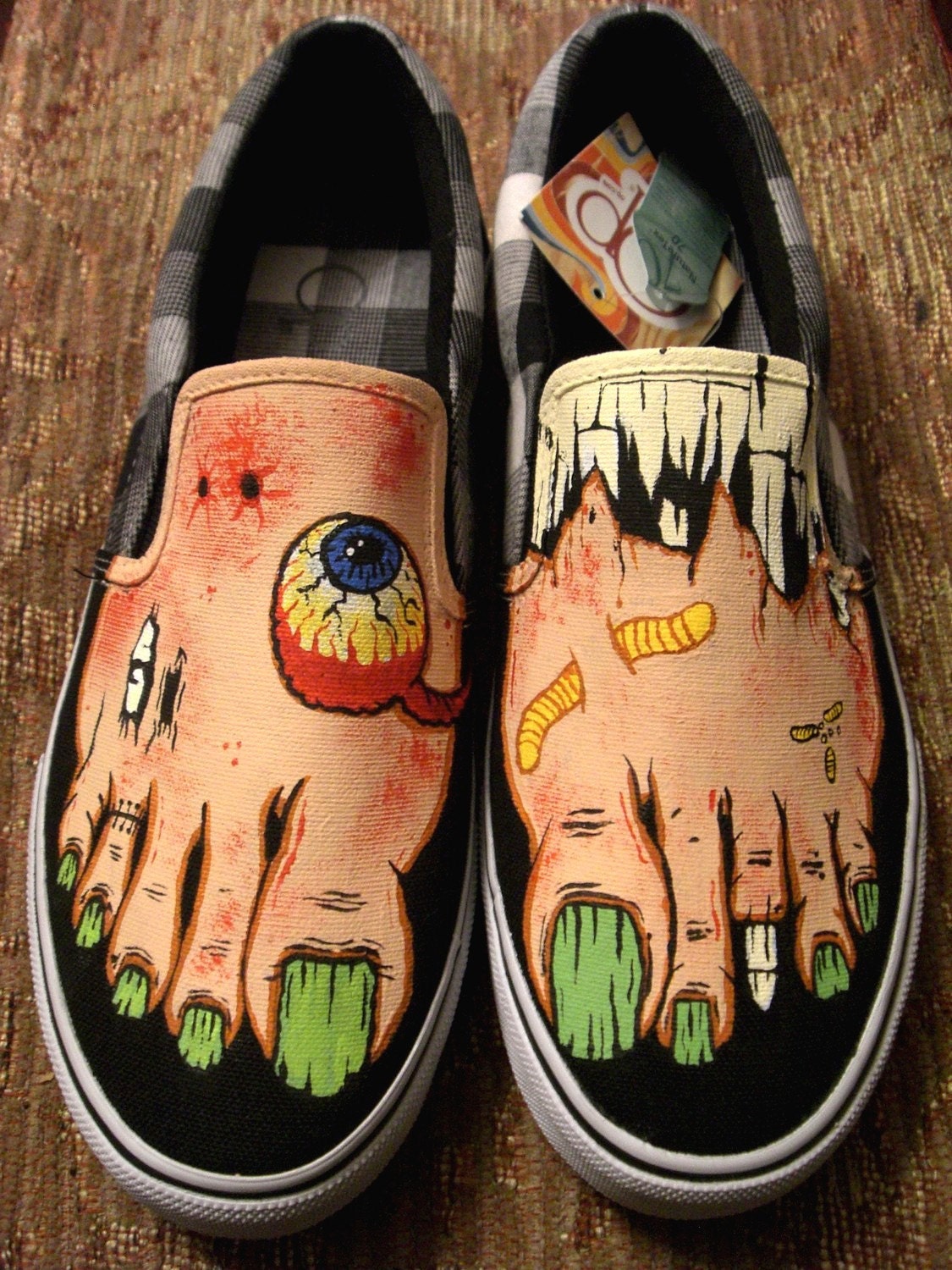 If these zombie shoes aren't your style, how about the next ones?
8.
zombie feet hand painted leather clogs
by
sacchetto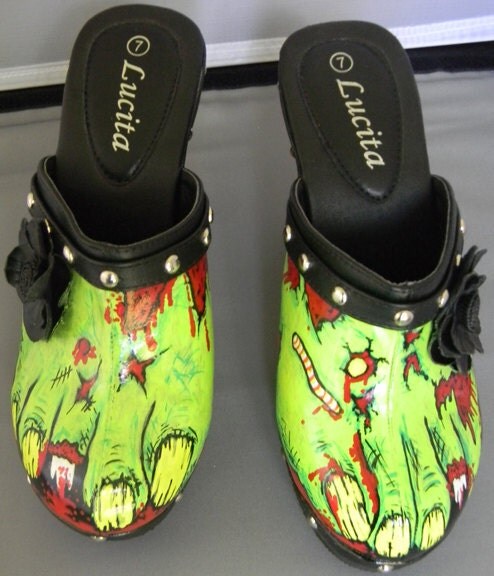 9.
The Zombie, Classic Monsters Collection
by
diffractionfiber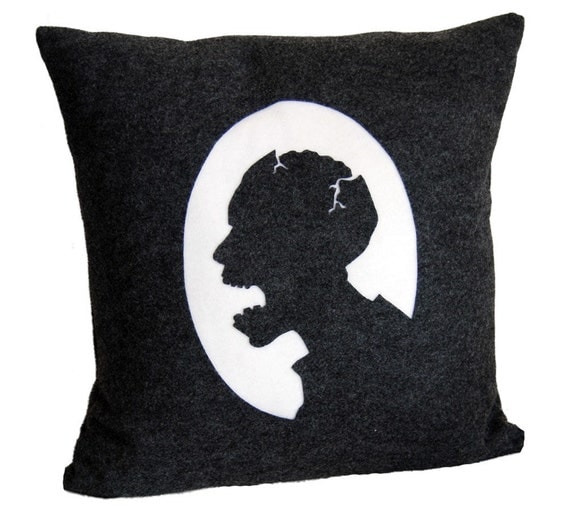 Love. This would even work in a grown up, sophisticated house. (ie: classier than mine)
10.
Zombies Ate My Brain Mug
by
jenniferalexisdesign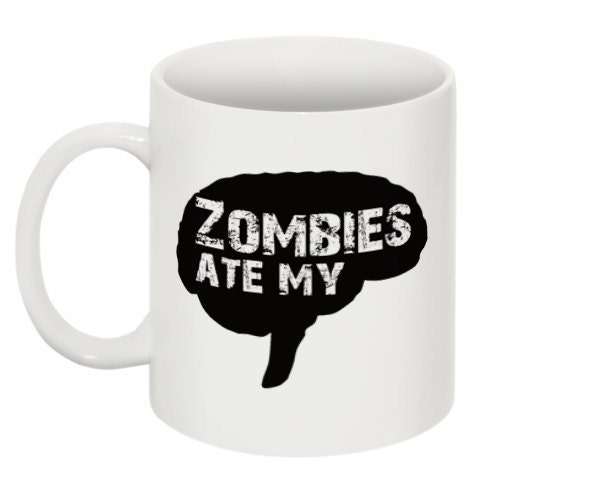 I definitely need this mug for work.
11.
Zombie Hoodie Outbreak Response
by
geekthings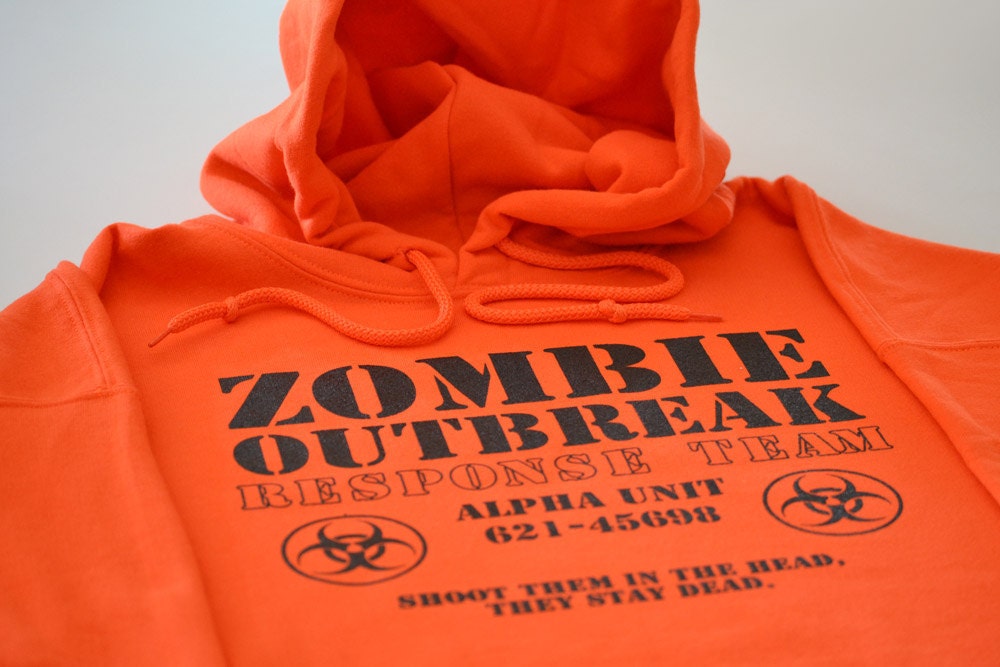 This hoodie reminds me of my baby brother.
12. A.
ZOMBIES - Love a Girl with Brains- pin back button, badge, cabochon or magnet
by
jessejanes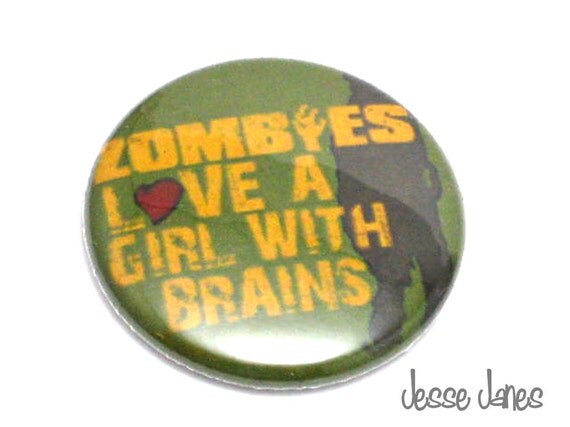 B.
ZOMBIES - Caution Undead - No Zombies Allowed- set of 3 pin back buttons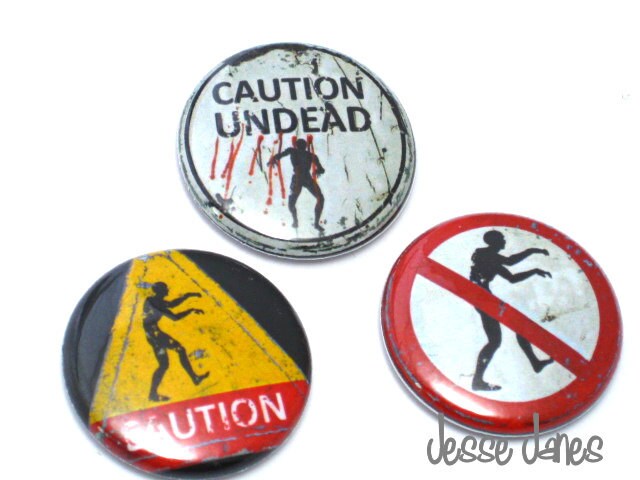 I included both the single button and the button set because I just couldn't decide which one I liked better.
13.
The Walking Dead Rick Grimes Laptop Decal
by
Walking Dead Promotions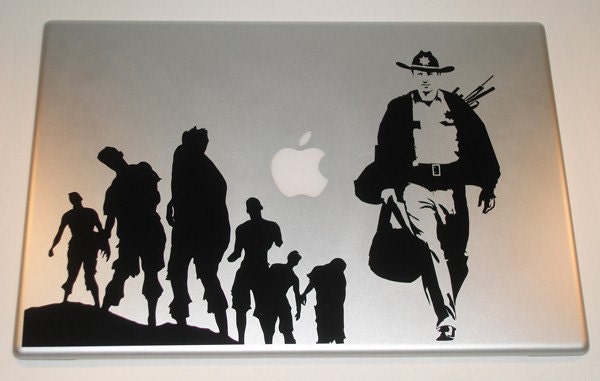 Makes me (almost) wish I had a macbook...
14.
OOAK Hand Stitched Zombie Doll
by
TatteredRags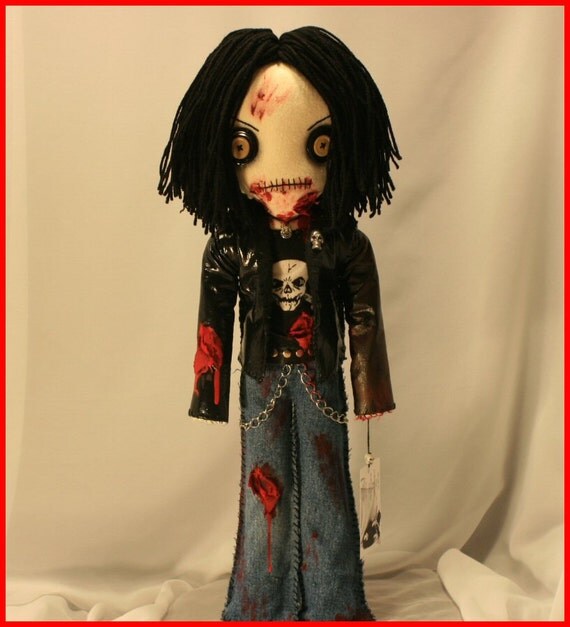 Creepy cuteness!
15.
Zombie BRAINS Cross Stitch PDF Pattern
by
Beta Stitch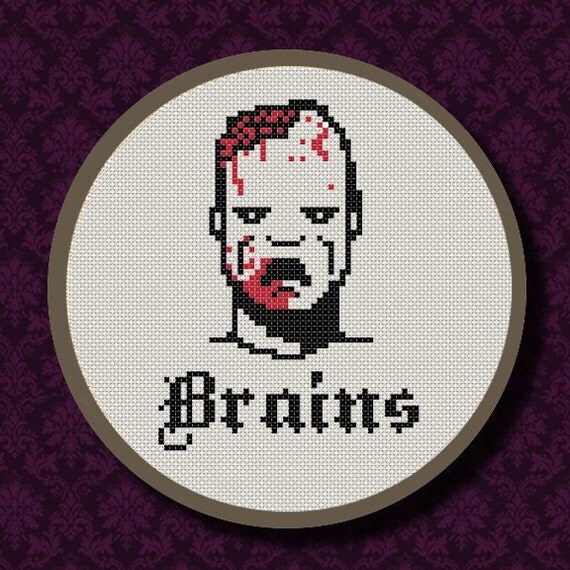 What's not to like?
16.
Night Of The Living Dead Zombie Upcycled Tote Drawstring Bag
by
KillerKitty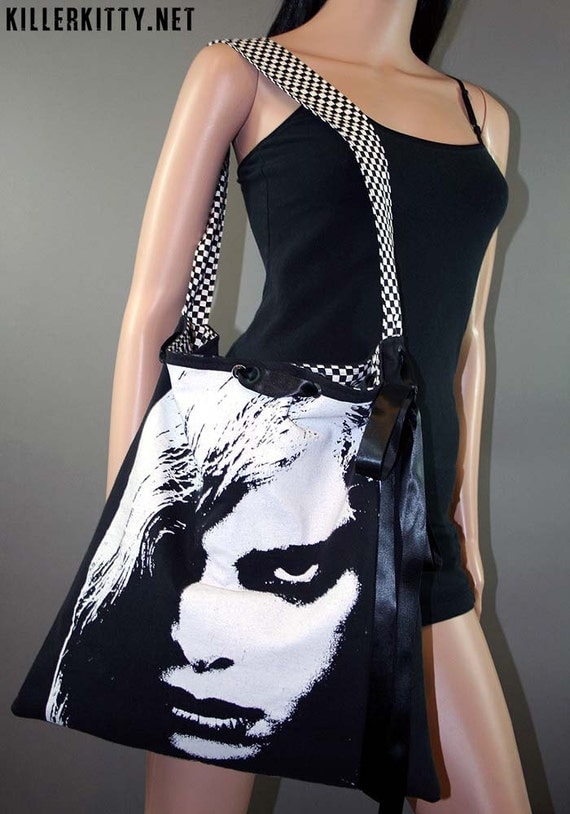 Yes! I effing love this!
17.
ZOMBIE RESPONSE VEHICLE Zombieland Bumper Sticker Decal
by
StickerX
For my husband's car?
18.
Zombie Card for Lovers
by
PaperTigerGifts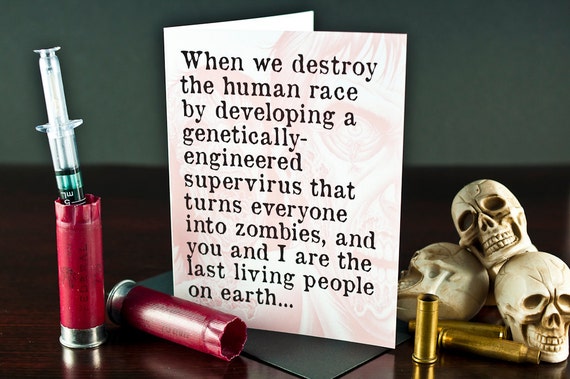 As sad as this makes me sound, I actually went "Awww!!" when I read this.
19.
Zombie Necklace
by
PinznThingz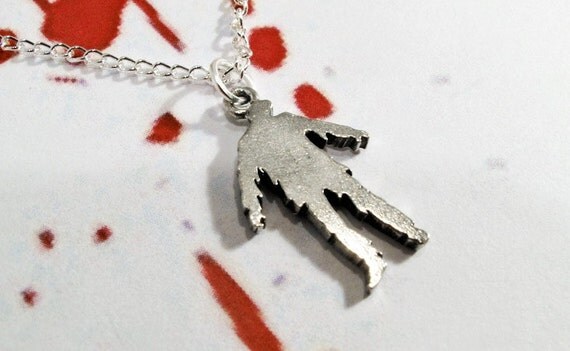 I couldn't decide whether I like this pewter zombie necklace by PinznThingz better than the next, acrylic one by jujulee so you get
both
of them.
20.
Gothic Fashion Zombie Necklace
by
jujulee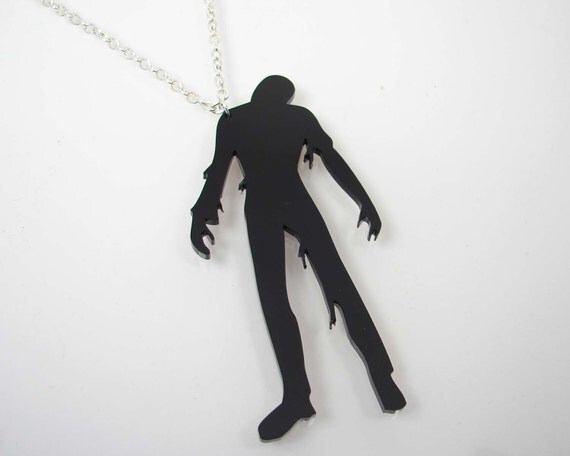 21.
Brain Locket
by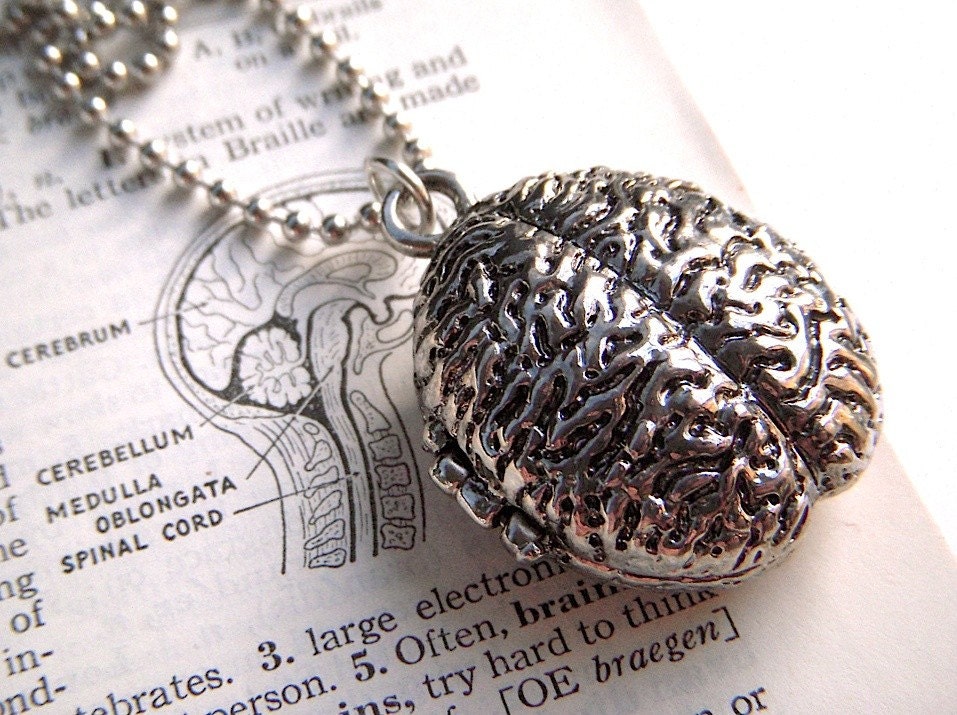 What's a zombie without a cute brain locket?
22.
RW2 SHOWER CURTAIN
by
RW2Gallery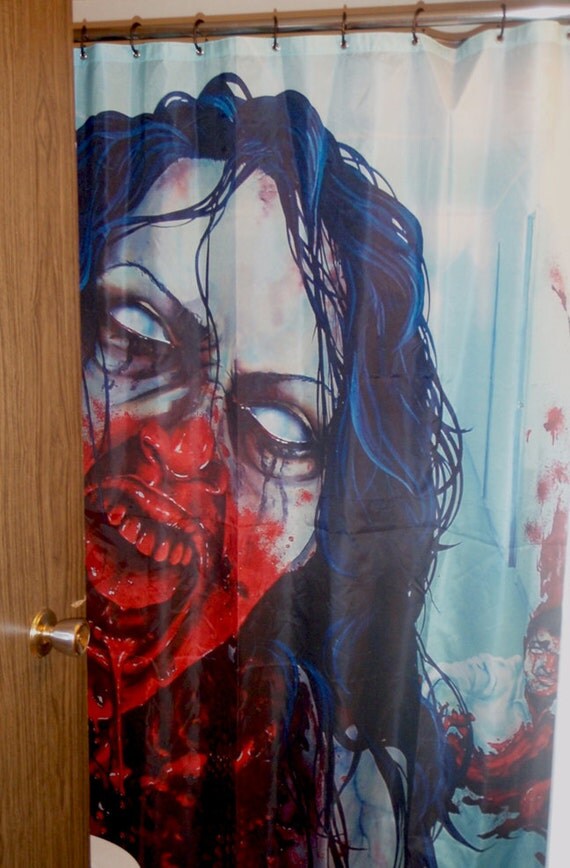 OMFG. How freaking awesome is this? I'm afraid it would scare all our visitors, though... Wait... I must buy this.
23.
Zombie Crossing Metal Wall Mount Sign
by
Zed's Zombie Ranch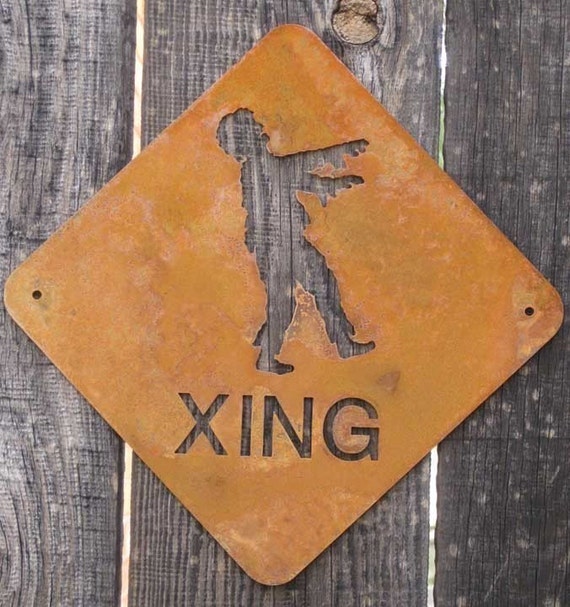 Need's a bit of blood but this would definitely go up outside my house.
24.
Bloodbath CORPSE CLEANSER
by
Bloodbath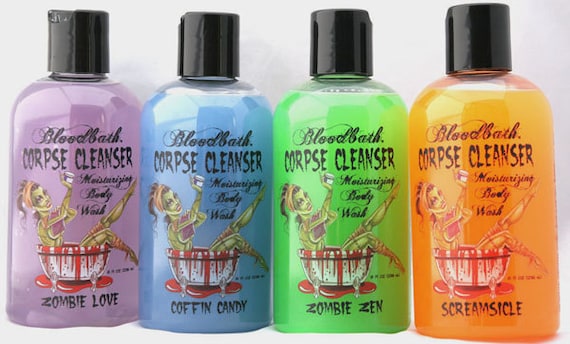 I love the whole range. Check out the "Stench Reducer" body spray.
And my personal favourite: (I have a thing for zombie cows - don't try to understand it.)
25.
Zombie Cow Cross Stitch Pattern
by
SinistralStitches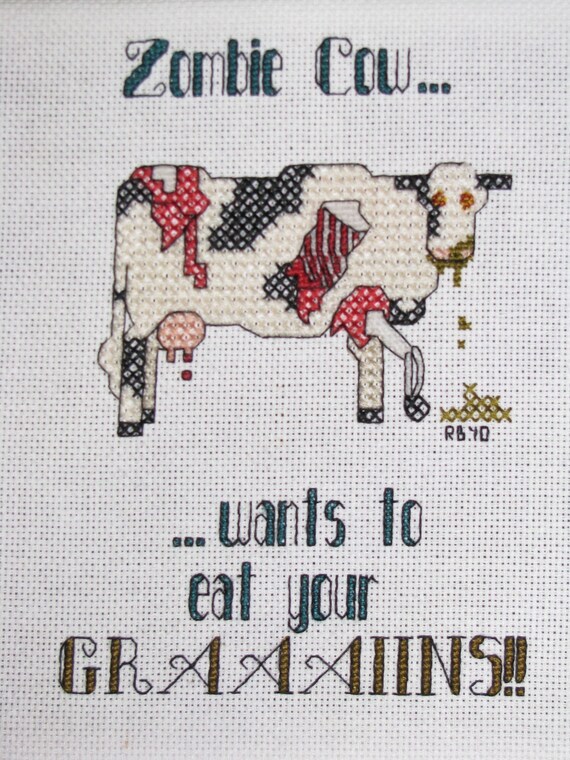 Did I stop at any point while making this list and think, "Gee. I might not be able to find all 25..." No. You'd be surprised how difficult it actually is to pick
just
25. So what you're looking at are
my
favourite, non-pants zombie goodies by the crafty, clever, sick and twisted folks of
Etsy
. If I've omitted any of
your
favs, please share with us!
So, on behalf of these 25 kick ass Etsians - and the thousands of others I just didn't have time for - I would like to invite you (yes, YOU, douchebag that wrote the article "Merch of the Undead" in
SFX's Special Edition: Zombies the Ultimate Guide
) to go fuck yourself.